Wowzah!! YES!!... So over the moon!!!
Sookio, my business buddy (my client), won Website of the Year at the 2019 SME Cambridge Business Awards.
Let's just process that for a moment, the website I designed and developed on Squarespace won an award.
This is such a proud moment for me in my business journey!!
About the awards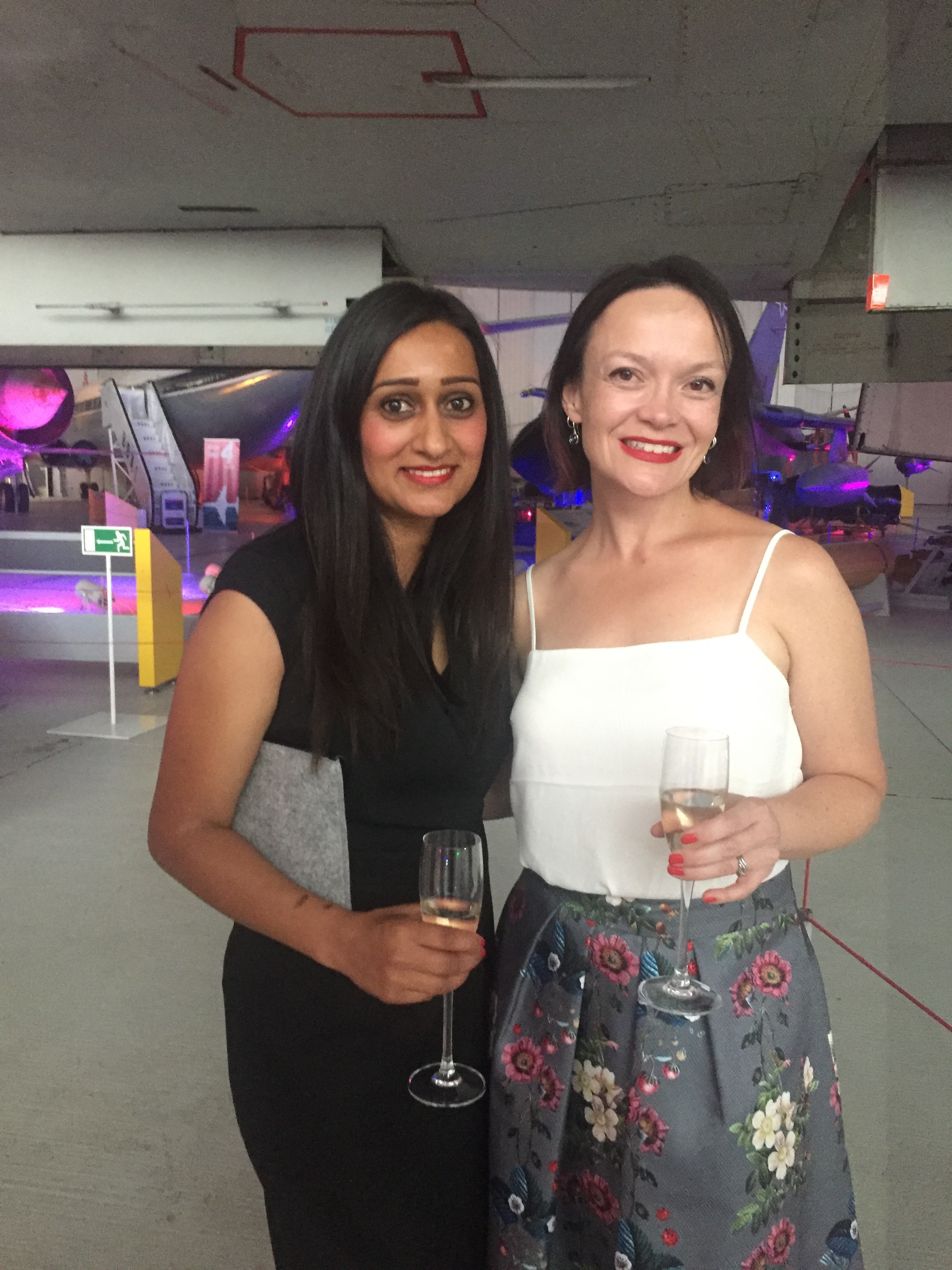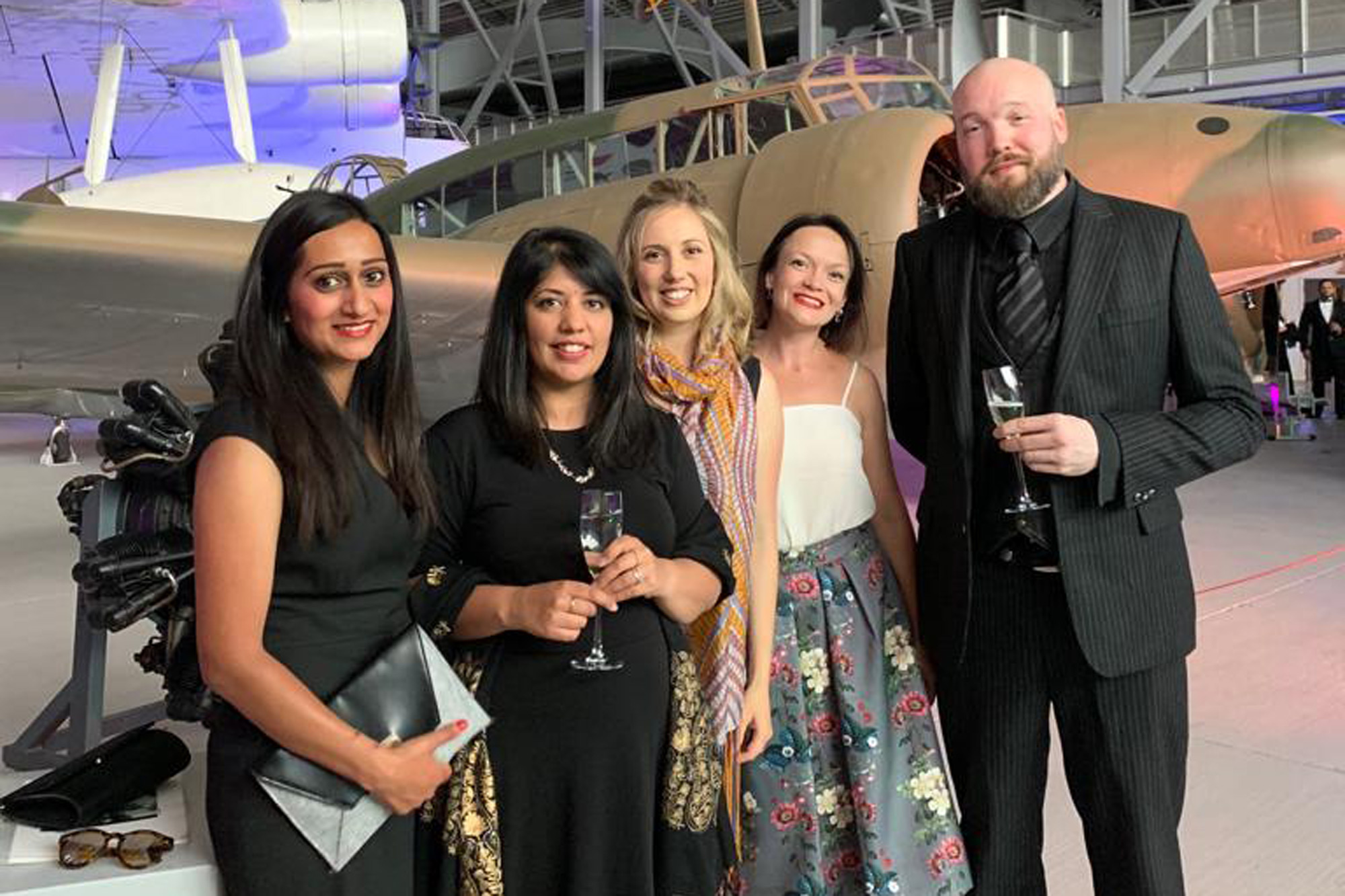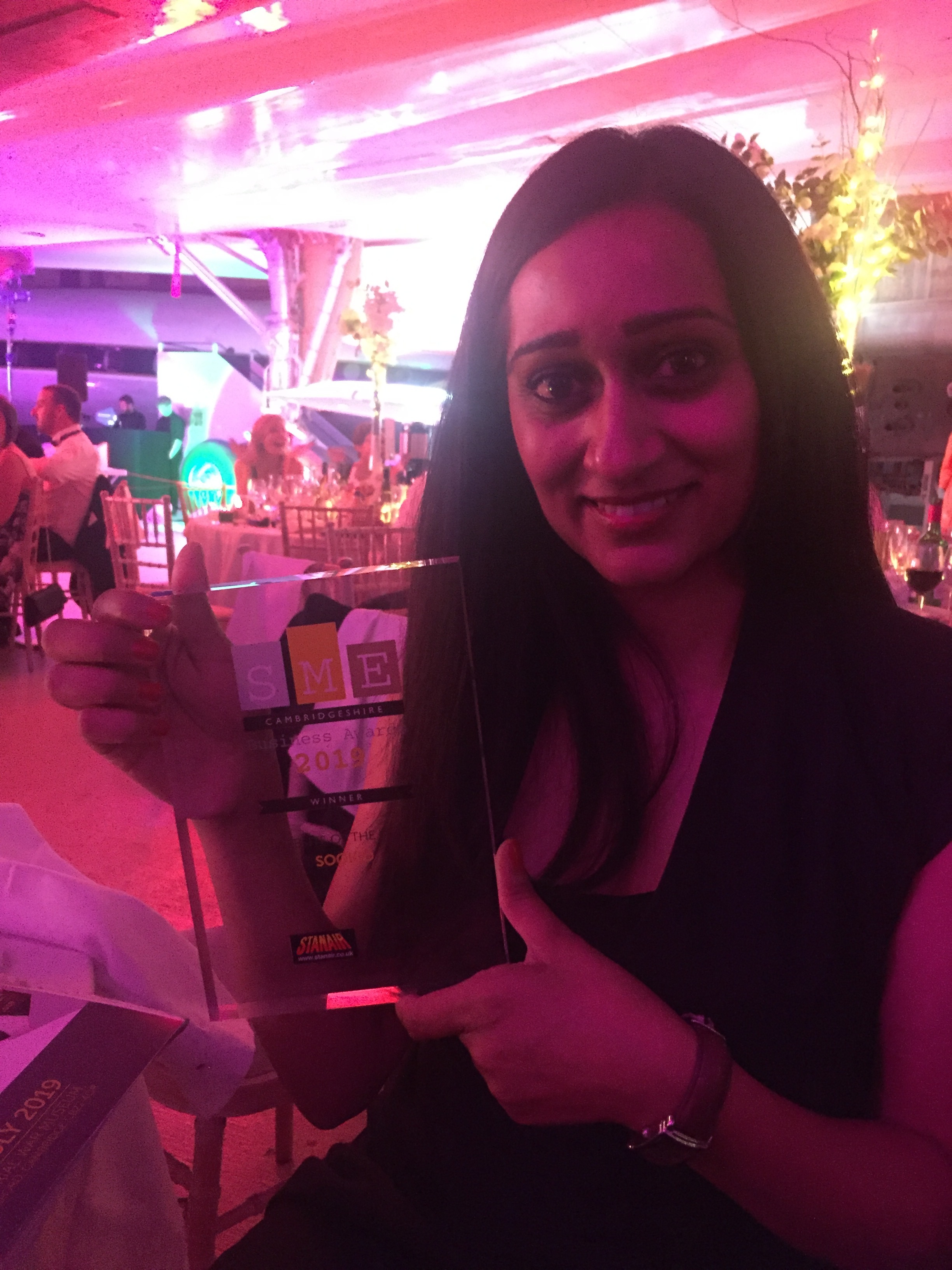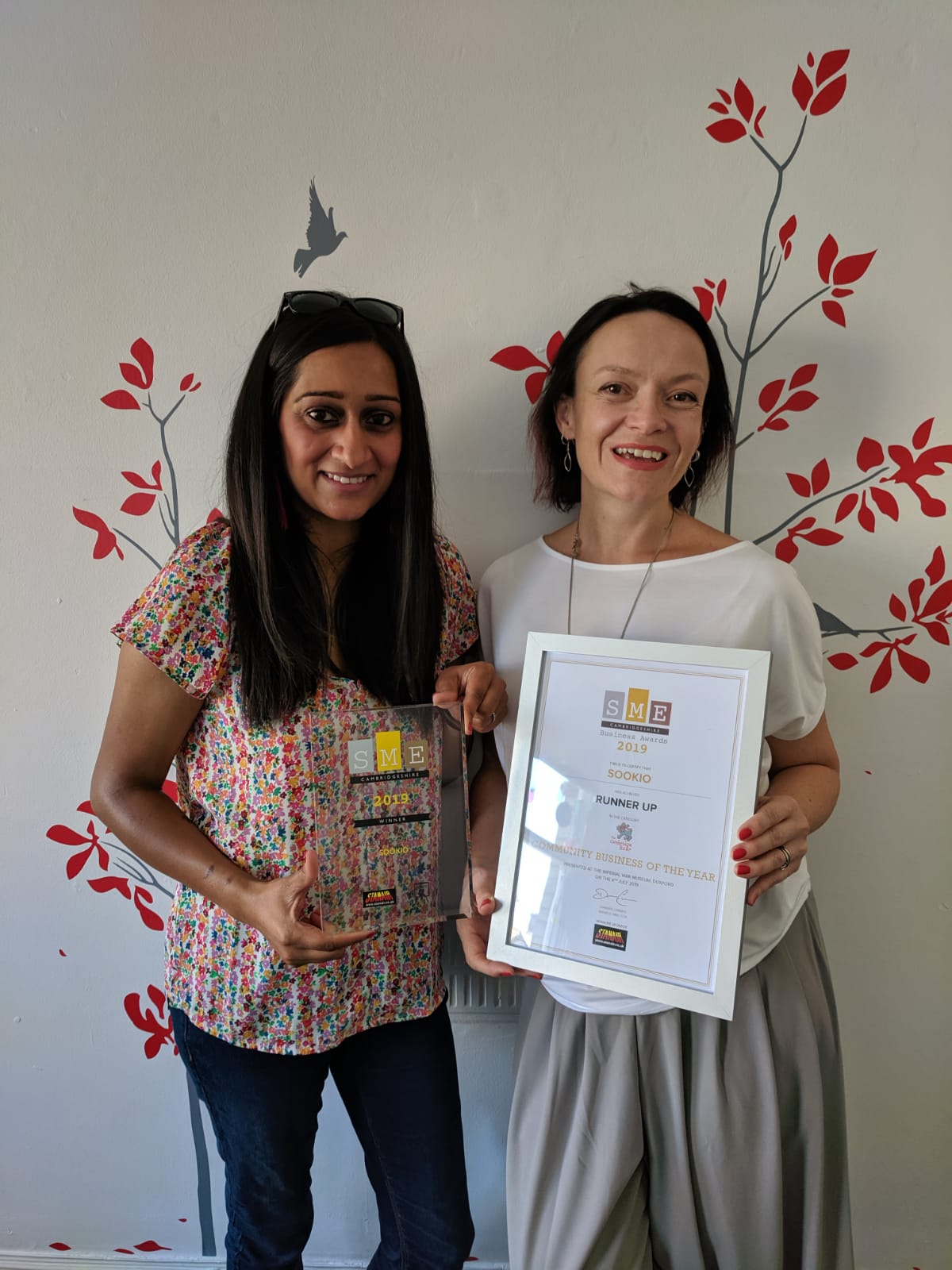 Sookio is one of Cambridge's 130 most influential businesses specialising in digital content - seriously they know there shizzle! When it came to redesigning their own site, I was ecstatic to see Sue's email in my inbox!
Related: New Squarespace Website For Sookio (article coming soon)
The redesign and launch of the new Sookio website happened just before Christmas 2018 and it was one of a handful of projects I took on whilst I was on maternity leave.
Since the launch, I've heard so many wonderful comments, and had such amazing feedback from people saying they love the redesign!
Working with Sue to ensure the content is clear and the overall look and feel is bold and confident really was something special.
It was an absolute pleasure to work with Sue and the team, and is by far one of the proudest projects, and moments, I have had so far in this journey.
Special thanks to Sue for giving me the opportunity to work with her to bring her vision to life, and also massive congrats to all the finalists.